I cannot tell you how blessed I feel that spring has come early for us this year. Proeun and I were just talking over the weekend that last year at this time (and the year before) we still had alot of snow cover on the ground. In January when I laid up after the birth of Lith it already felt like such a long winter and I could barely bring myself to hope for an early spring. And then it came.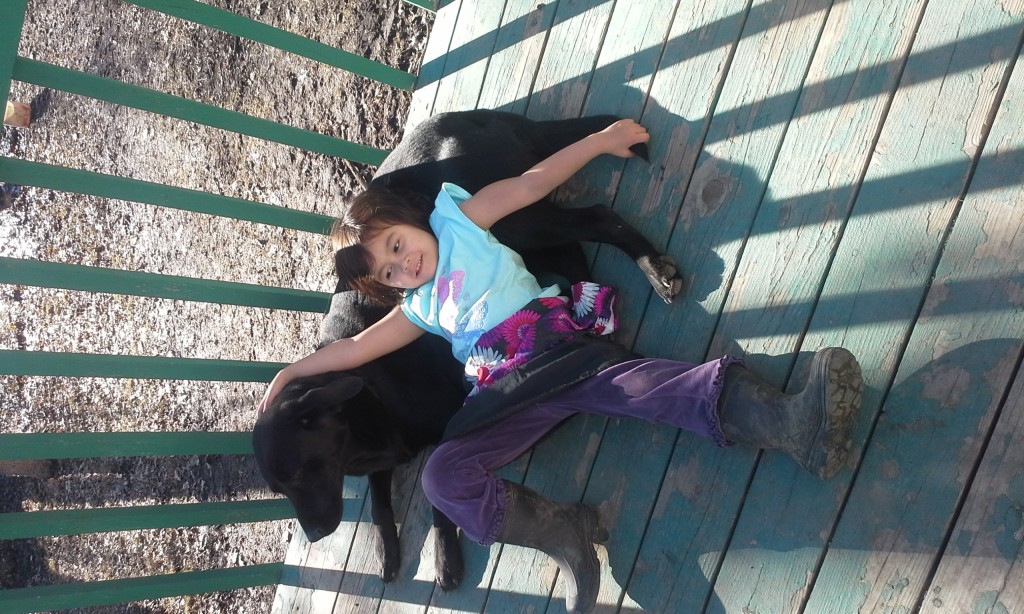 The great thing about Minnesota in the spring is everyone feels wonder.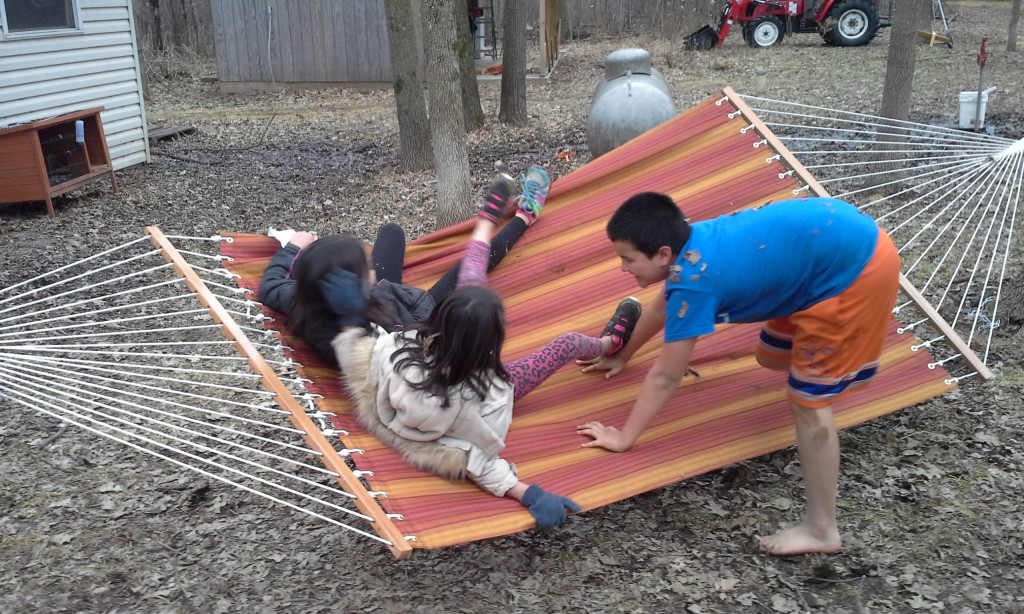 This weekend we finally got around to getting a hammock for Proeun as a birthday gift. He has wanted one for years. We will see if he gets to use it much. Now he is saying we need 2.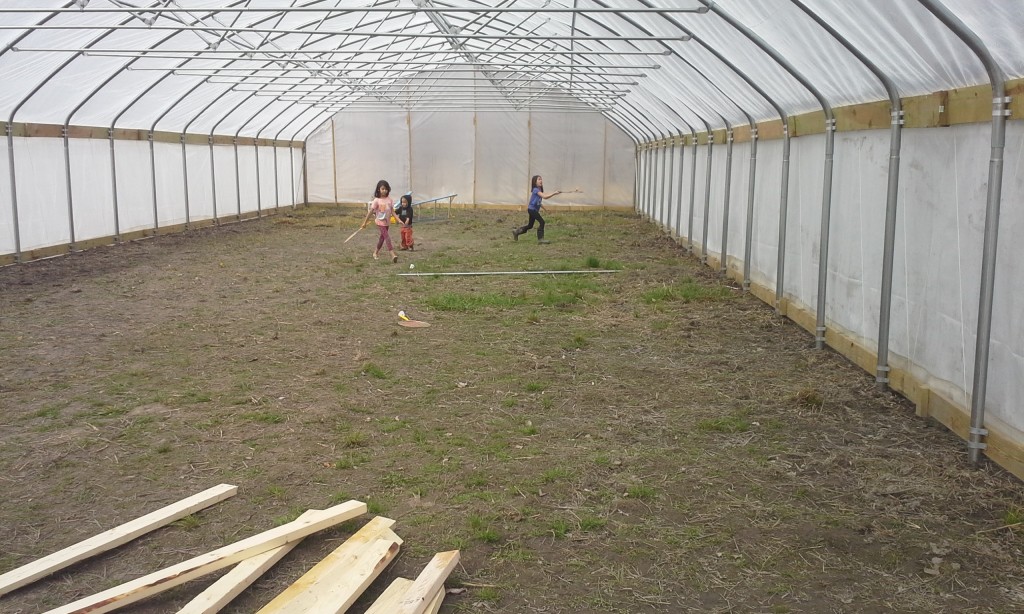 Even our work had a fun, festive feel. We had some repairs to do on our hoophouse from the winter. Here the girls and Pray Grant just enjoy the warmer temps the hoophouse offers.
Pray Grant is our little fix it. If there is any project being done involving tools he wants to be involved. Here he is looking for something to measure.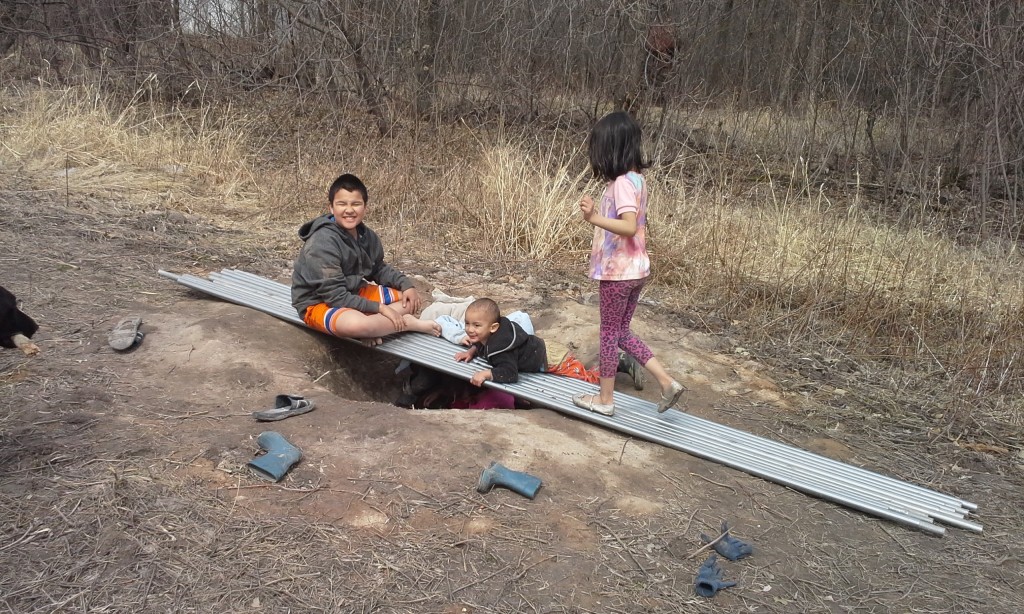 While we were building the hoophouse last year Two had great fun digging a hole. I love how this life lets the children experiment with there imagination, and really create a fun game. Here the left over poles became a bridge that was used for a star wars reenactment as well as a conquistador.
Now that the hoophouse is ready and the weather has warmed the plants in the greenhouse will soon be finding there way to the soil and I can't wait. I am so ready for fresh from the garden veggies. Are you? If you haven't looked into purchasing a CSA share it is a great way to get a good mix of veggies, learn some fun preparations and support a local farm. Local Harvest has listings for CSA farms across the country. If you are in our area you can find out more about our CSA here.
Get out and enjoy spring!