It has been a long time since I stayed up to watch the fireworks on the 4th of July. But here on the farm we are enjoying a different kind of explosion–wild flowers. So beautiful and fun.
I am currently taking a Botany for Herbalists course through the Matthew Wood Institute of Herbalism. One of the tools they recommended was a Black Eye Lens. It is a magnifying lens that clips on to a smart phone. I also have a Nikon D3100 (this is a newer version of the camera I have). I love this camera and use it for most of the pictures I take on this blog or if I know that it is a photo I will really want to keep. But often I don't have it with me. I might not always have the lens with me, but at least I can fit that in a pocket.
So we are celebrating this special time of the year, which also happens to be flower season with pictures using my black eye lens.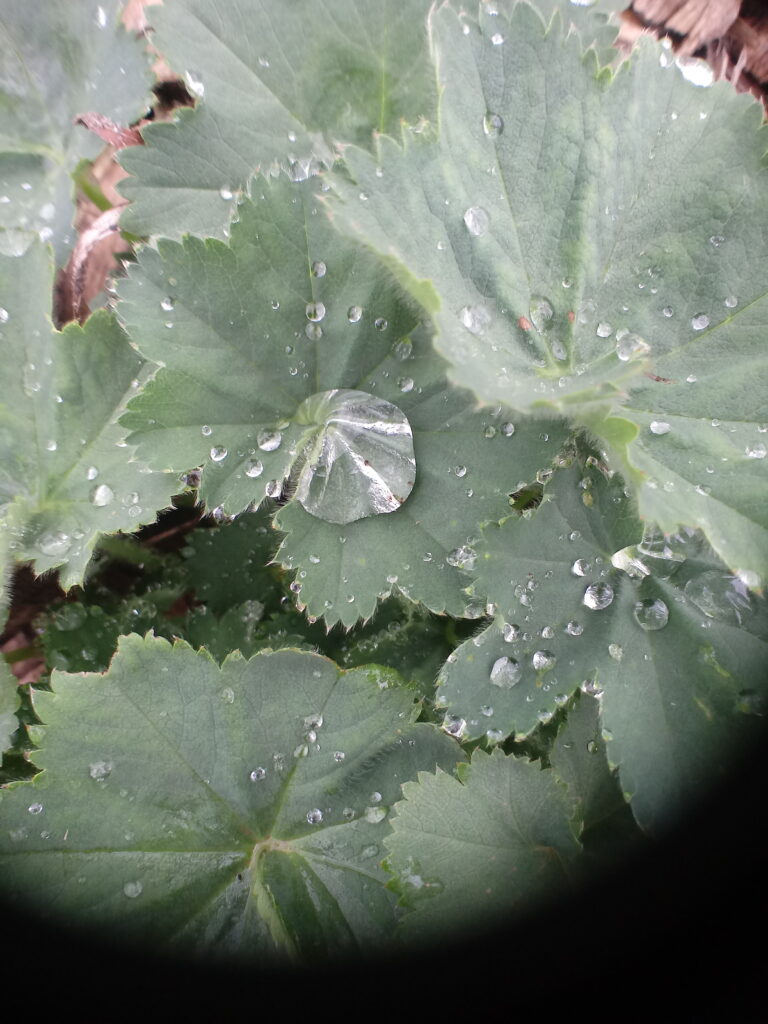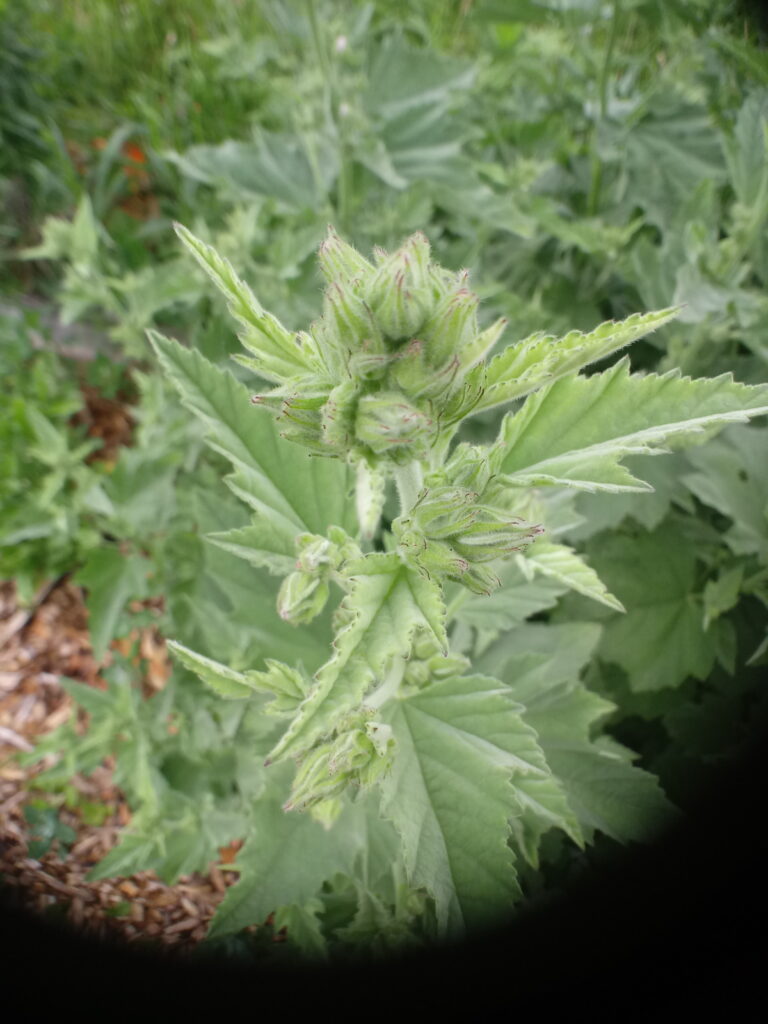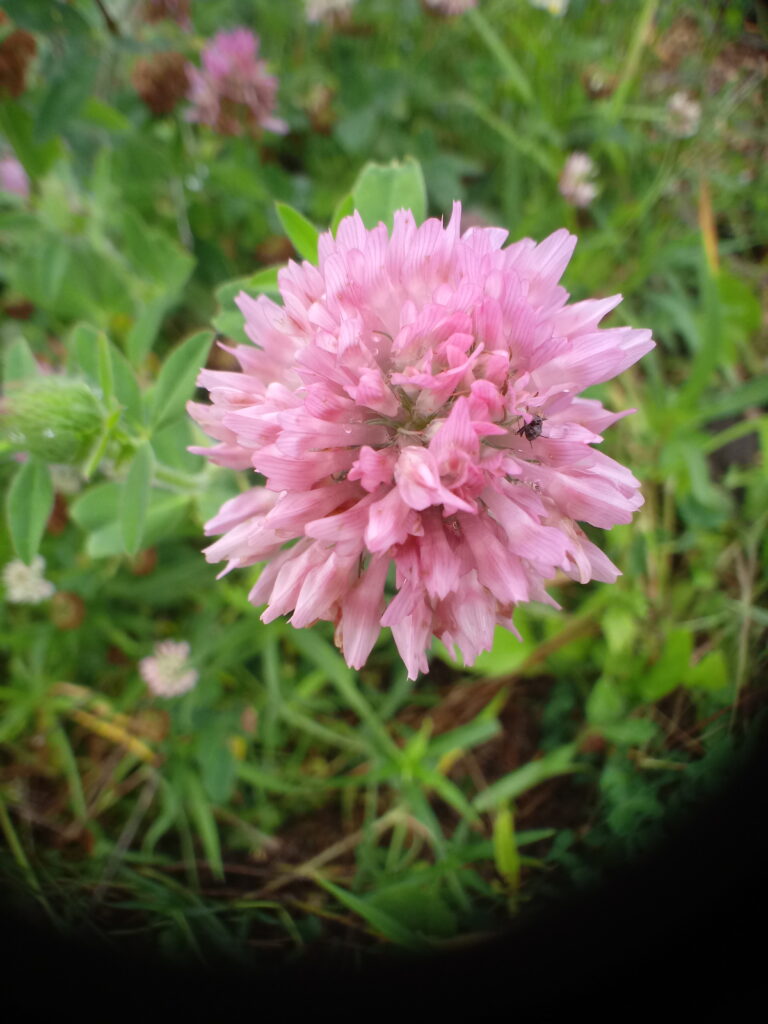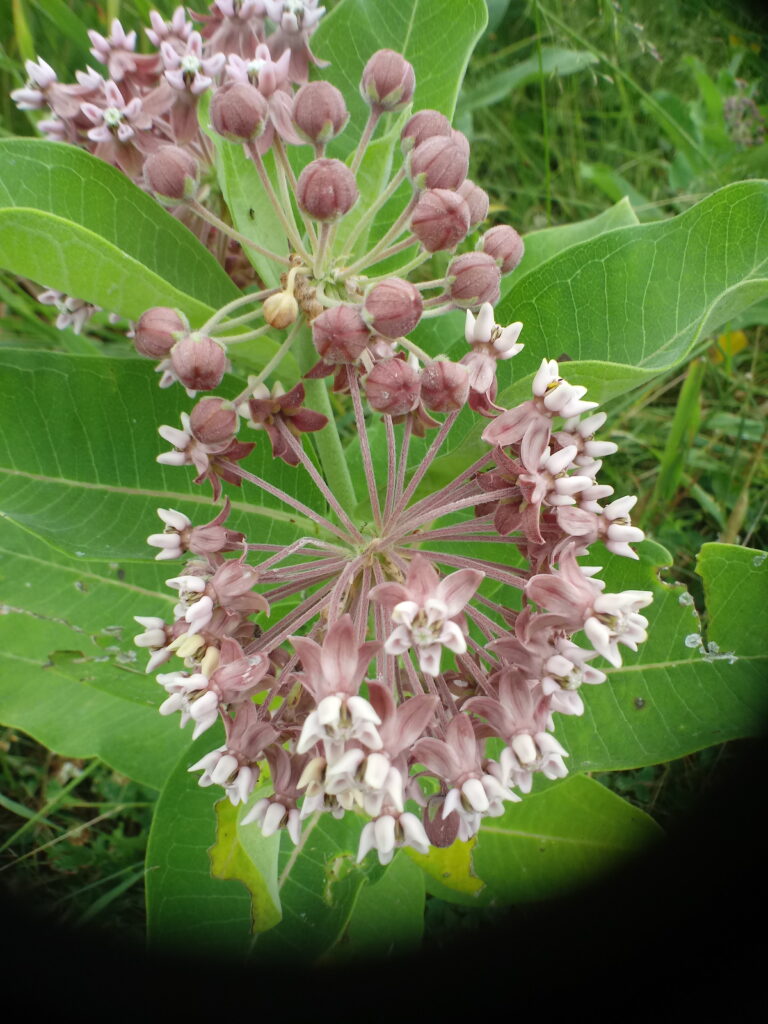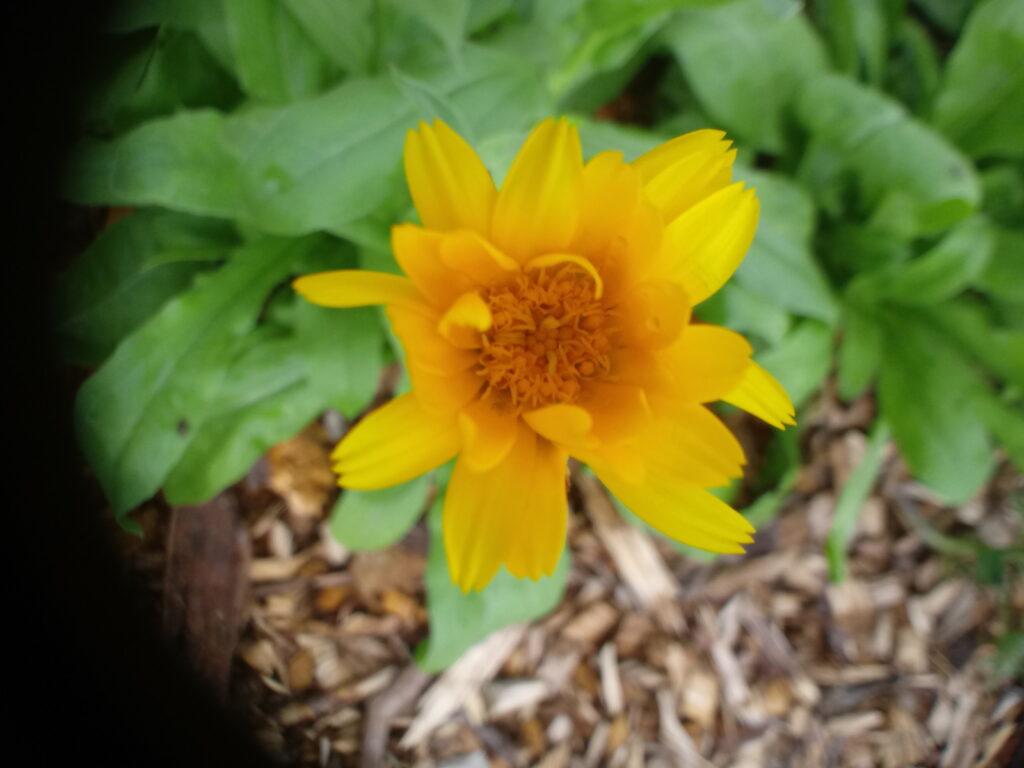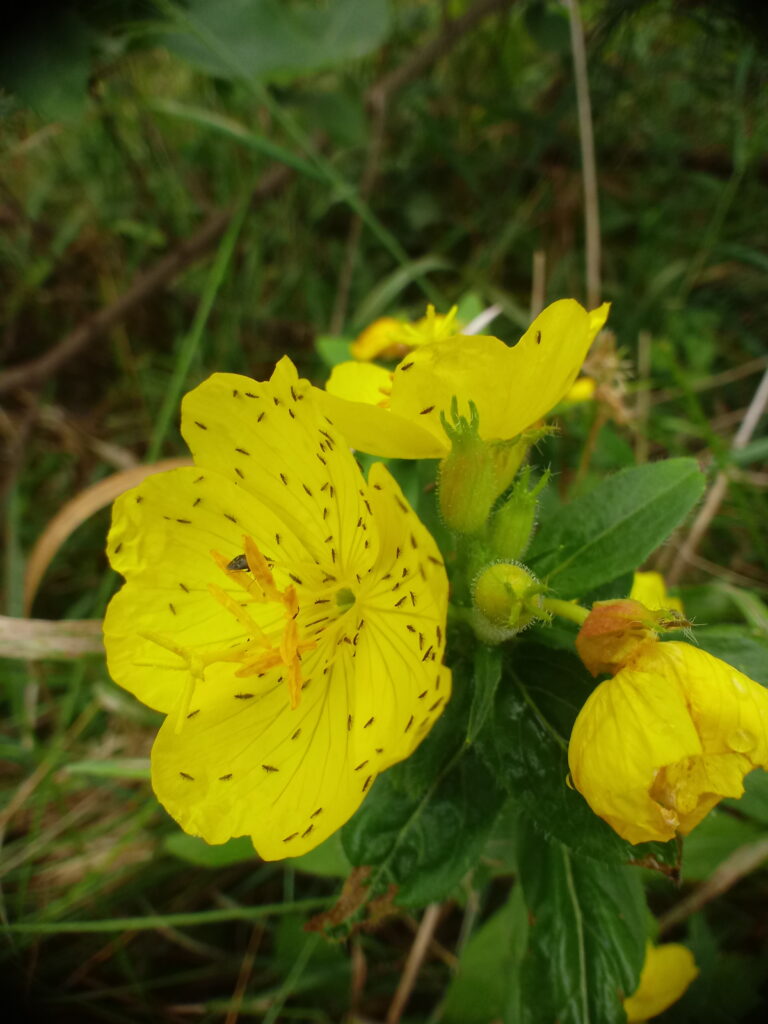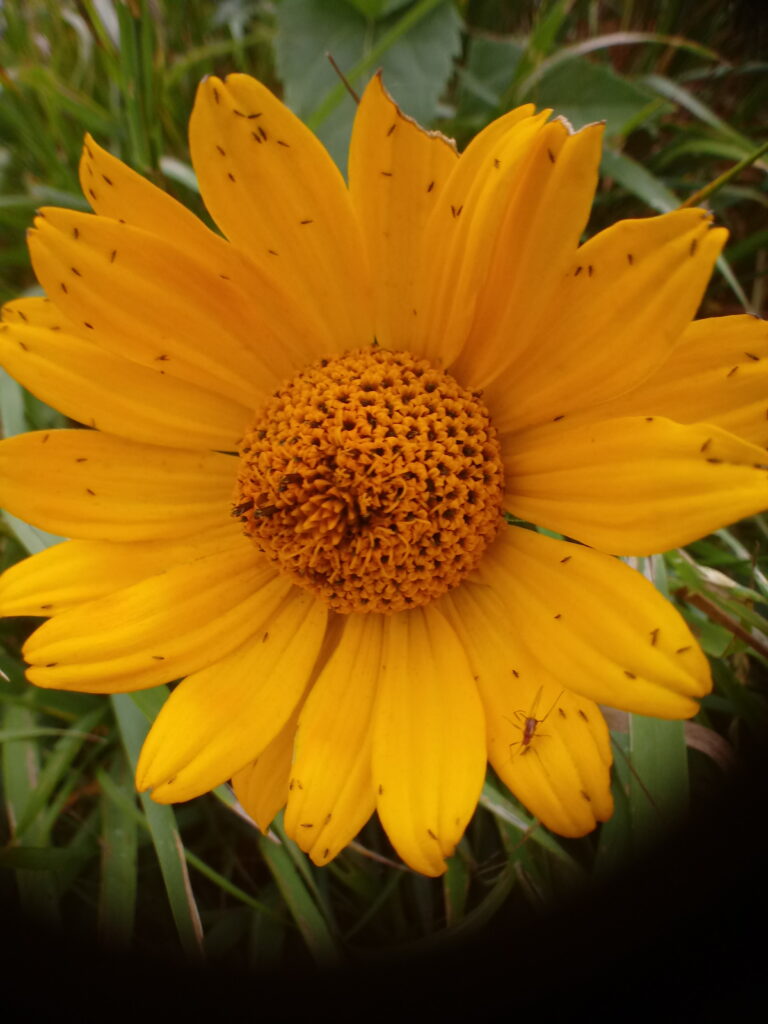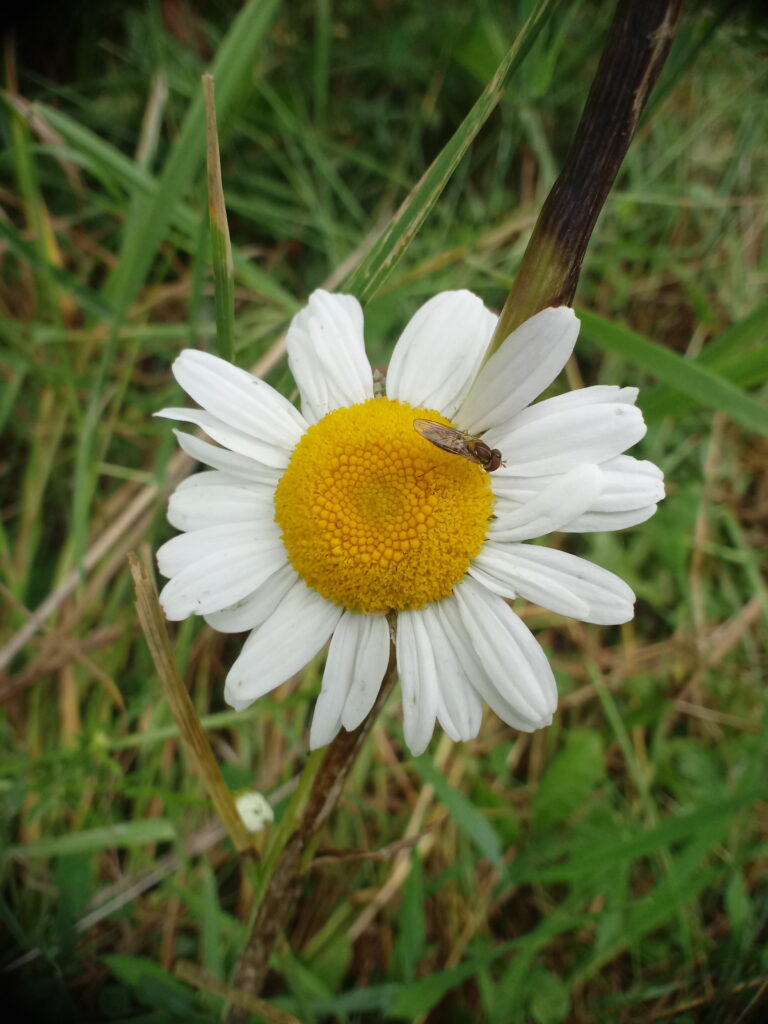 I still need to work on lining the lens up so that you don't see black on the edge. The last couple of flowers I have not identified yet, but I was fascinated that I was able to get pictures with insects on the flowers so I shared them anyway. It is a fun new toy to enjoy this time of year.