Last weekend we had a great weekend. The City Center Market in Cambridge hosted a Farm to Table meal at our farm! Have I mentioned I love food! and farming (or making friends with a farmer) is the best way to eat really well. So we went out to the field and harvested sorrel and mint for our Cambodian chicken salad (we had boiled and shredded one or our chickens the night before). We harvested strawberries for strawberry shortcake and I made a French chocolate mousse  using our eggs. Here are some pictures from the day thanks to Channa from City Center Market.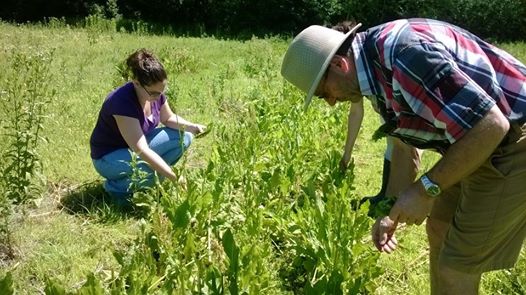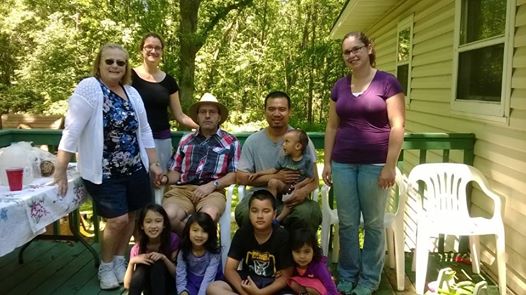 Here is my version of Cambodian Chicken Salad
2 cups chopped cabbage
1/2 cup chopped sorrel
1/2 cup shredded carrot0
1 small bunch mint, leaves only
1 lb boiled and cooled rice noodles
1 chicken boiled and shredded
Sauce:
1/2 cup water
3 TBSP white vinegar
1/4 cup sugar
3 garlic cloves chopped and fried separately.
Assemble the salad first. Then make the sauce by boiling the water, then added the sugar until it is dissolved, Add the vinegar, turn off the heat and add the garlic. Let sit for about least 20 minutes.
Drizzle over the salad. Call also add chopped green onions.