When we first moved to the country I never wanted to leave the property and that was fine for awhile. But even farmer's need to take a break and step back and reset. I find for me the best way to do that is the wilderness. I am blessed to have a family property I can retreat to, but even with having a place available I hadn't been there since we moved. Finally this weekend I was able to get away and it was like heaven. I have to say being out there away from life's pressures, enjoying nature, I just feel more myself and more able to enjoy life and family.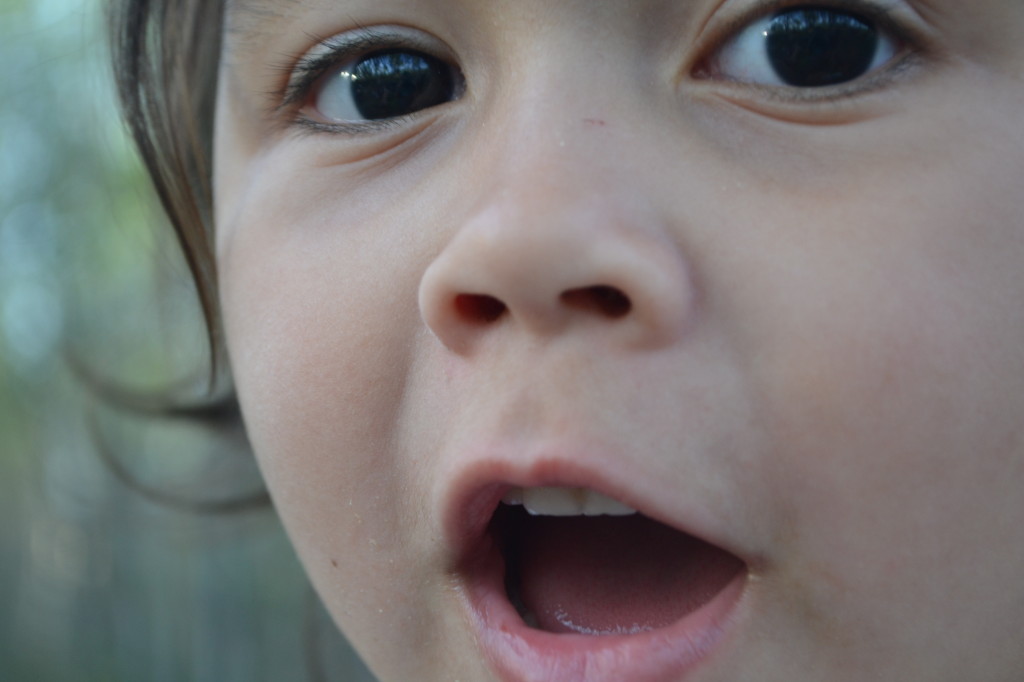 My children took the weekend's opportunity to enjoy trying out the camera. Two and Mavis especially enjoyed this with Two saying he wanted to be a photographer. Here is a portrait he took of Effie.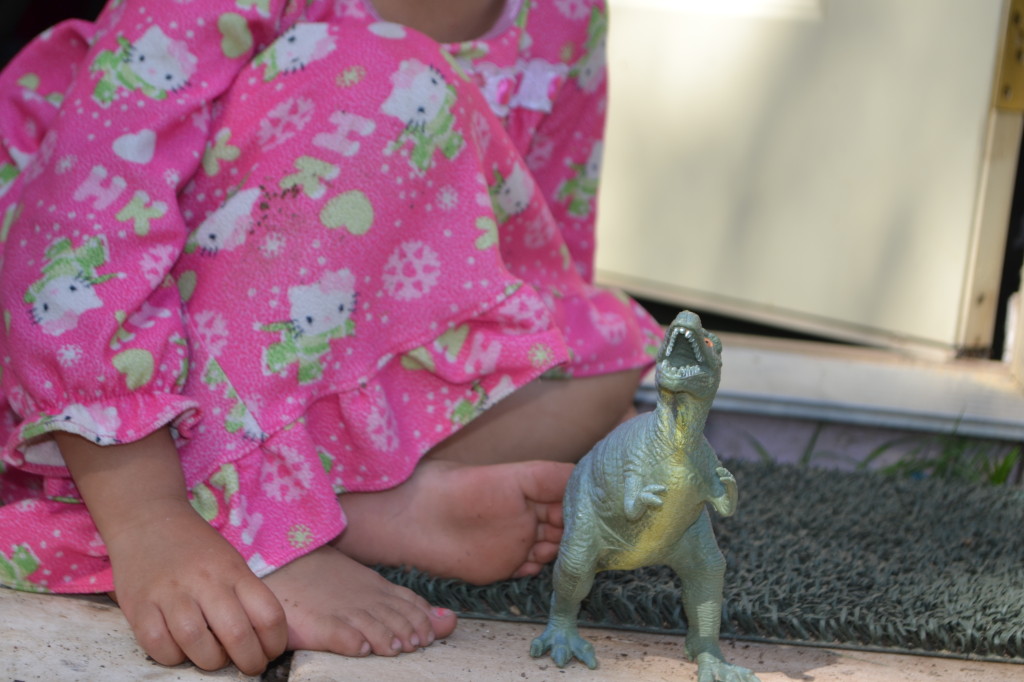 Mommy t-rexxy by Mavis.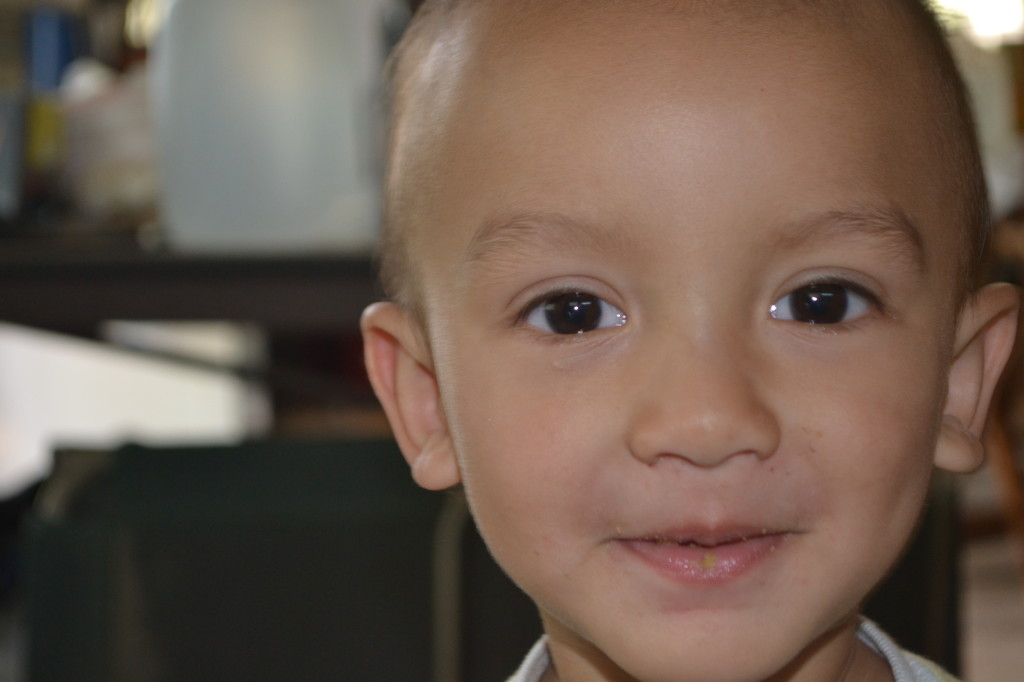 Pray Grant by Two.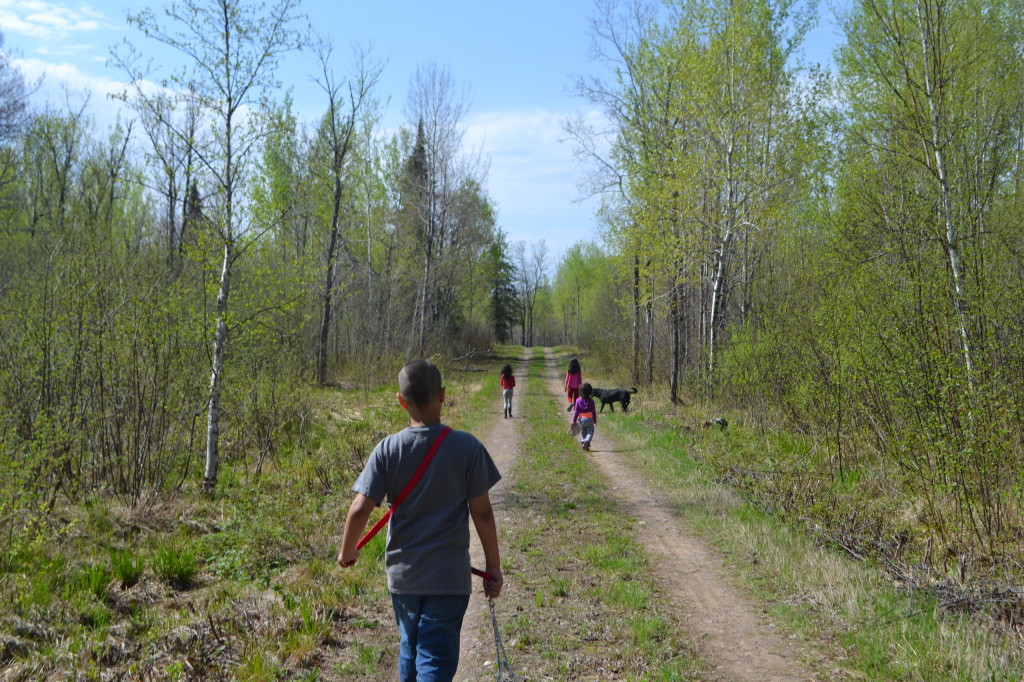 I love just going for walks with the children.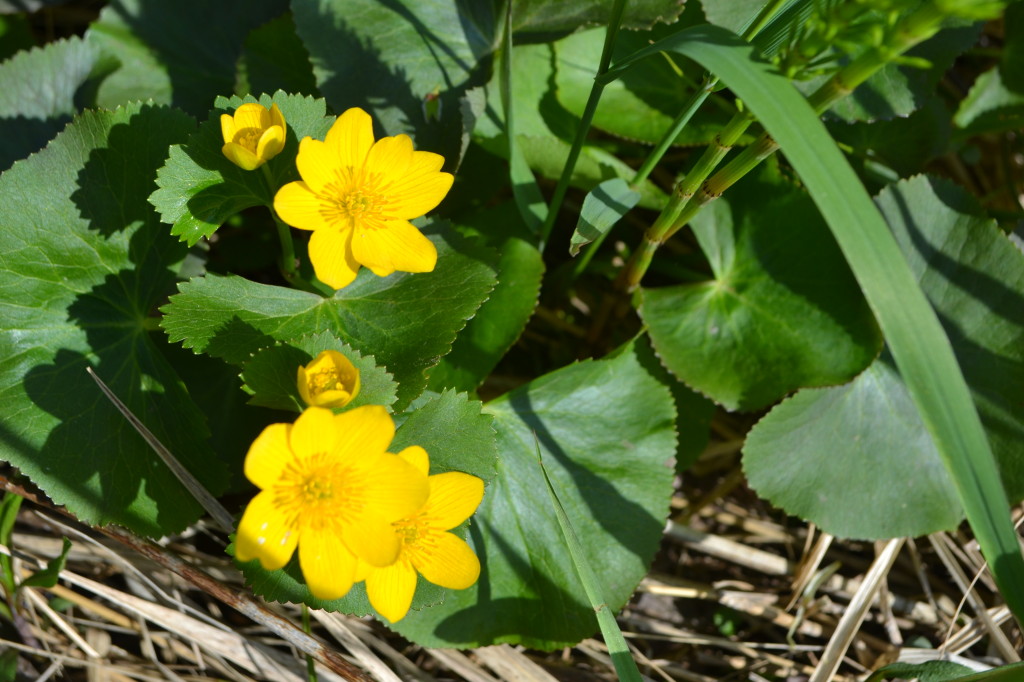 One thing I really want to learn is how to identify the things of nature–plants, trees, birds, bird calls, etc. Here is a plant I discovered on this camping trip. I believe it is a marsh marigold.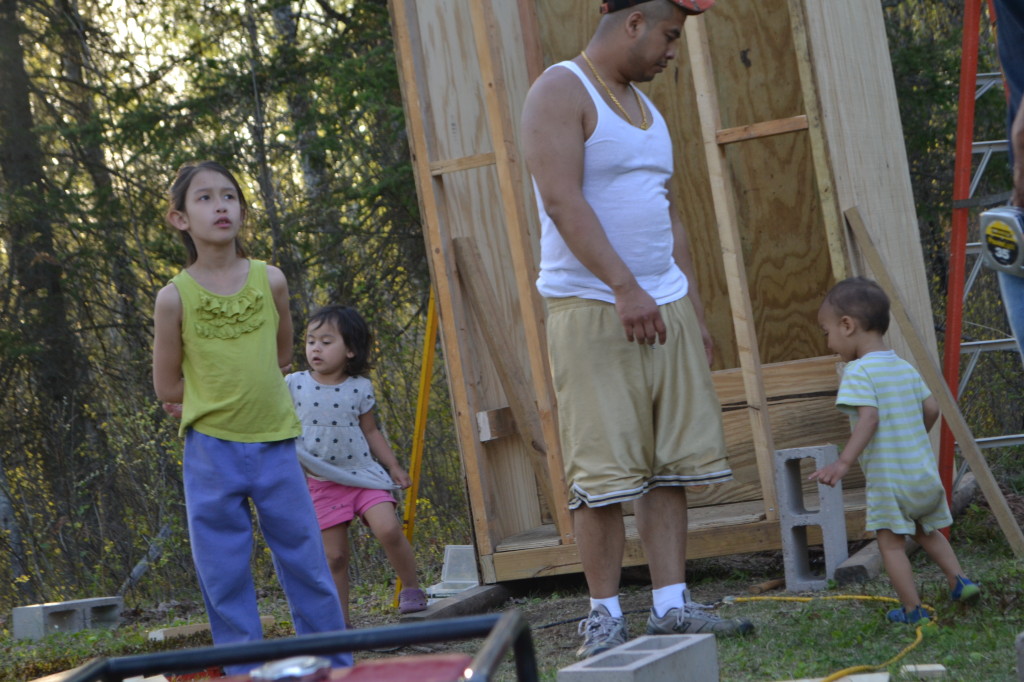 It wasn't all fun and games. The gentlemen worked to put up an outhouse.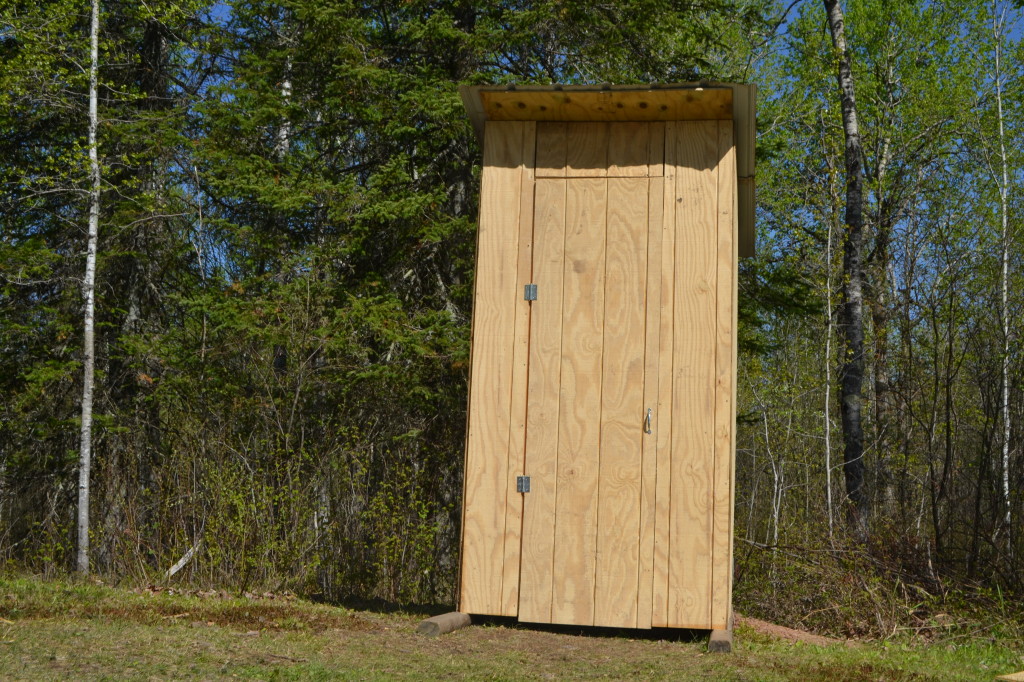 Finished outhouse by Mavis.
So work, play, relax, love, enjoy and reset that was the name of the game this weekend. Honestly it was so needed. I hope you are taking time regularly to recharge and reset. What things do you like to do?