We had a wonderful and peaceful Thanksgiving basking in a baby glow. This year our family had 2 new babies around the dinner table and it was such an extra special celebration with a lot to be thankful for. But I have been thinking a lot lately about the future of my girls. I have 5 daughters who will be women of color one day. And honestly I am pretty concerned about how they will fair out in the world. But there have been many positive changes and I am always on the lookout for affirming resources.
This week I was at my favorite bookstore (Scout and Morgan, see below), when I came across a beautiful book The Atlas of Beauty.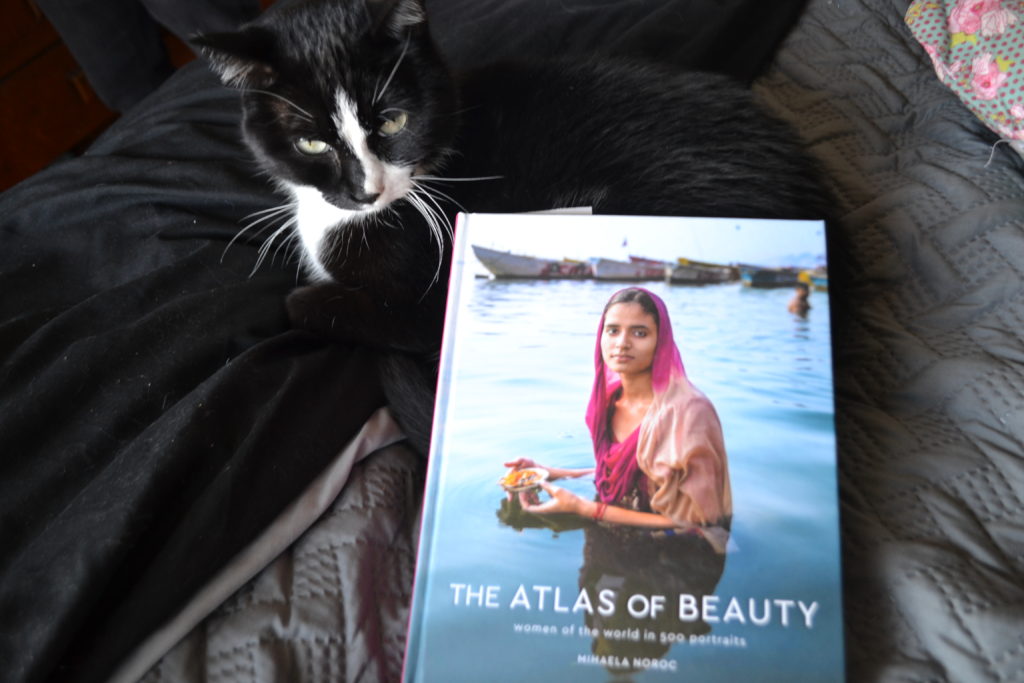 I was immediately drawn to the cover and the story of author/photographer Mihaela Noroc. Noroc has been traveling the world for the past 4 years photographing all the beautiful women that she meets.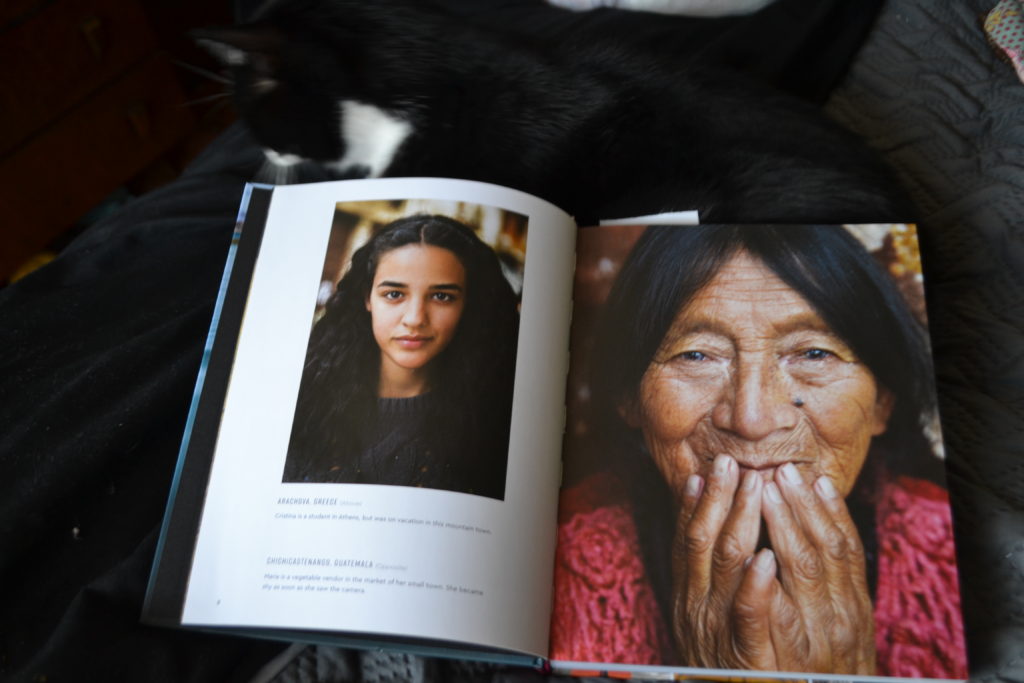 As you can see her idea of beauty is far from conventional but it "smacks of truth," as one of my college professors, Robert Grunst, used to say. This is the kind of world I want to live in, one that celebrates the beauty of the all women (and more then just the beauty of women). I love especially the pictures of women that you wouldn't expect to see where they were photographed. The women of Iran were particularly surprising. Even I had some preconceived ideas of beauty
I plan to share this book with my girls, having it readily available. In this time I am very grateful for all the beauty in the world.