The children had so much fun last week at the 4H project day. Really the county has gotten so good at throwing these, Mavis said, "I wish we could do this every week." The day is designed to introduce young people to a variety of topics and 4H projects.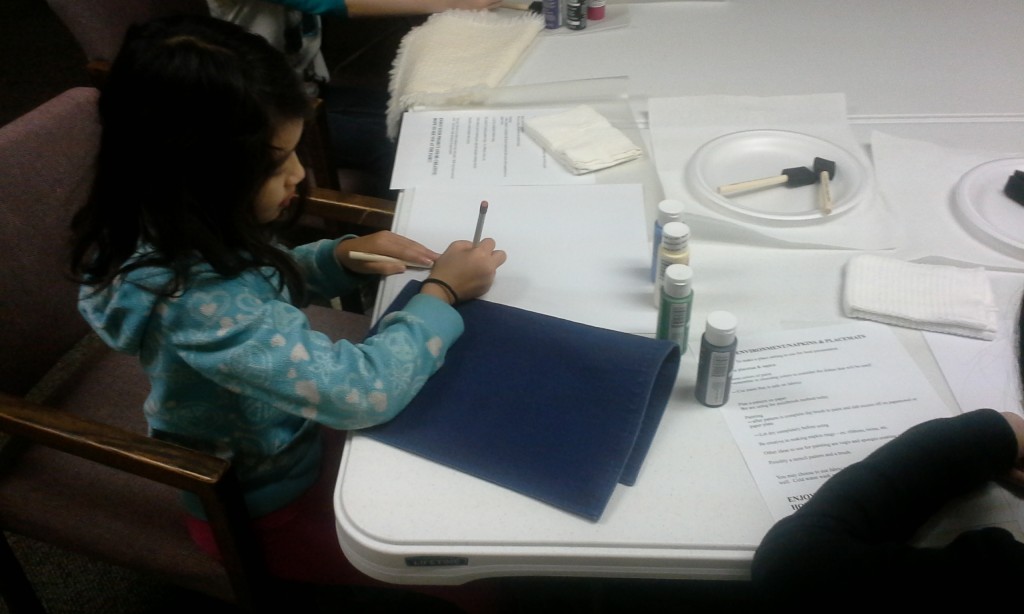 Mavis makes her own placemat and napkin while learning about food presentation and home environment.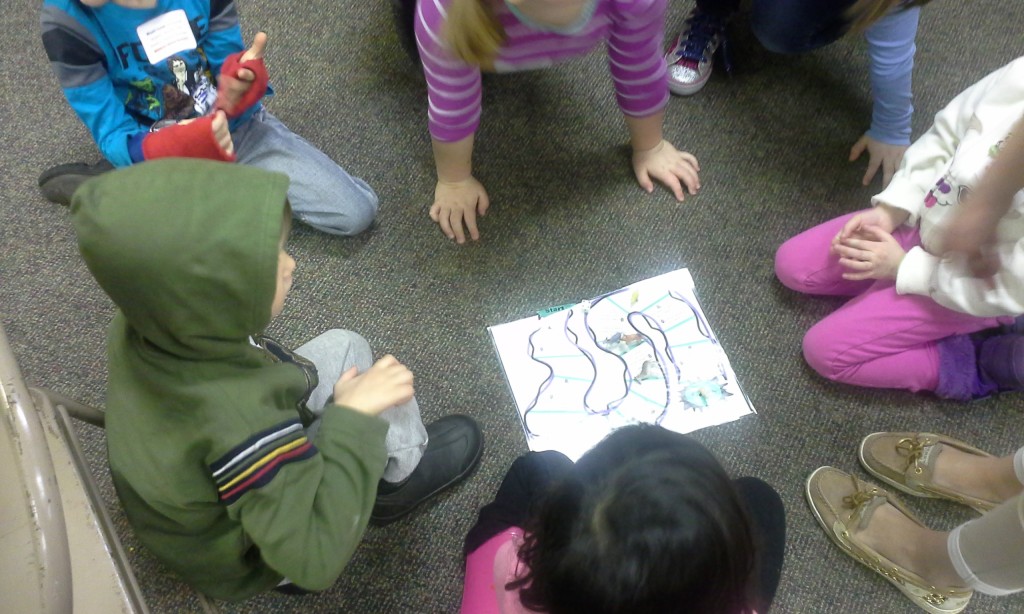 Effie learns about livestock basics with a fun and educational game.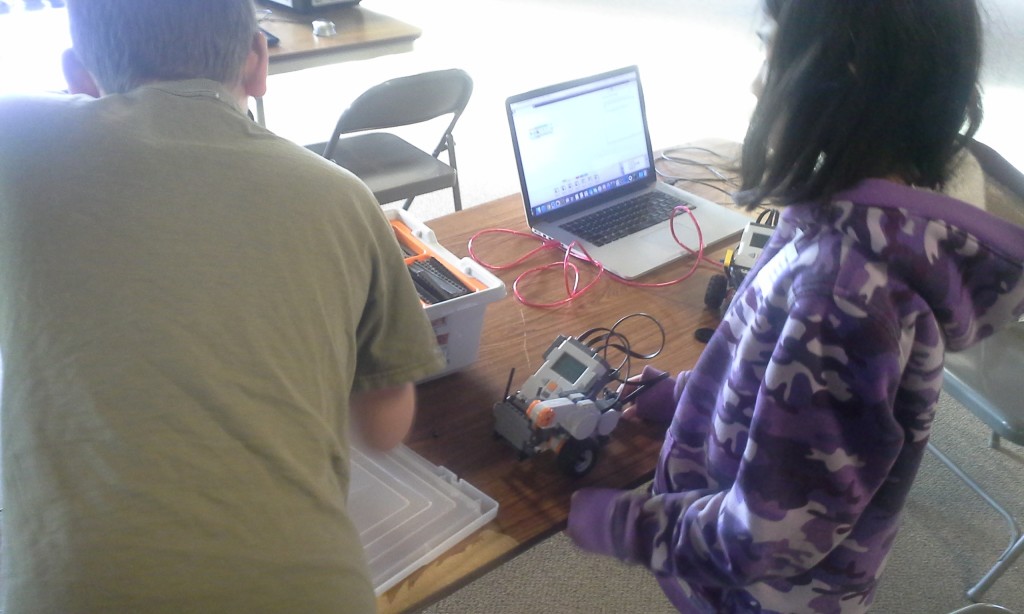 Avril learns about lego robotics.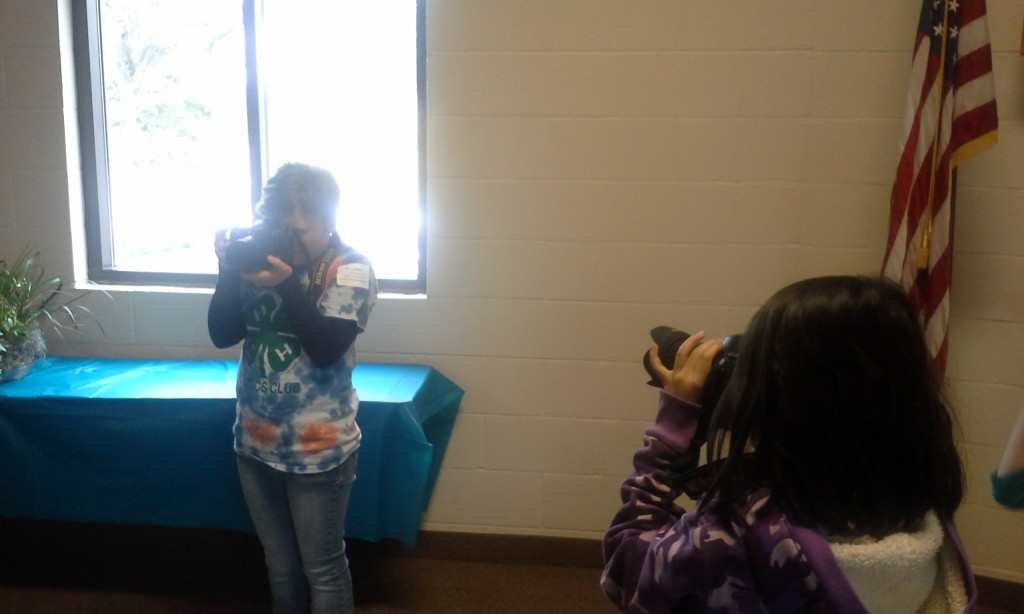 And photography.
Effie's favorite project was this pillow she made herself. She has been carrying it around ever since, even insisting on taking it to church!
Other topics were rabbits, finances (Avril learned how to budget, she picked the topic), making log furniture, or stomp rockets, and much more. It was a great day.